I normally don't post about Sneakers on my blog even though I am a self proclaimed "sneakerhead" and save that for posting on
The-Coli's "Brad Piff's sneaker forum"
-or- for taking pics for my
Instagram
. I figured why not start on the
Lebron X
, NikeID version.
I was holding off on liking the latest model of Lebrons because I am a fan of the Lebron 9s and Lebron 8s. I was one of the doubters after seeing the leaked early release images of the Lebron X. Besides the Crown Jewels and Olympic Gold Medals (which were both limited releases), I was not interested. The NikeId program changed my mind on this new model, because it allows anyone to create colorways resembling previous early model Lebrons and even Jordans (Breds / Space Jams), or Penny's (Dolphins), or wild out and create one off shoes.
Check out the
NikeID
and design your own.If you want the beveled Nike swoosh and matching lace-lock gotta go with $200 (sports pack ready) or higher shoes, for the flat swoosh and no lace lock you are at $180. I created a South Beach and Miami Vice colorway from past Lebrons. Just to play with it...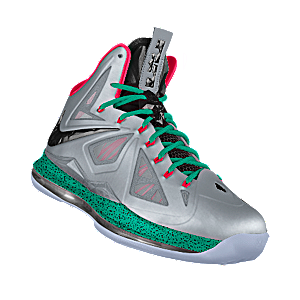 Miami Vice Inspired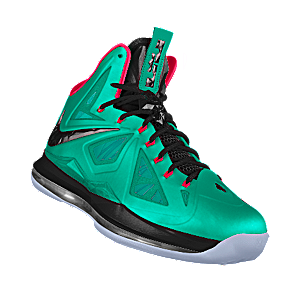 South Beach Inspired